So Vacation UK
So Vacation UK is the one and only Thai founded company in the UK specializing
in UK tour operation for Thai tourists with the concept of "Experience Britain".
We aim to provide the Thai traditional service and care for
Thai tourists during their stay in the UK.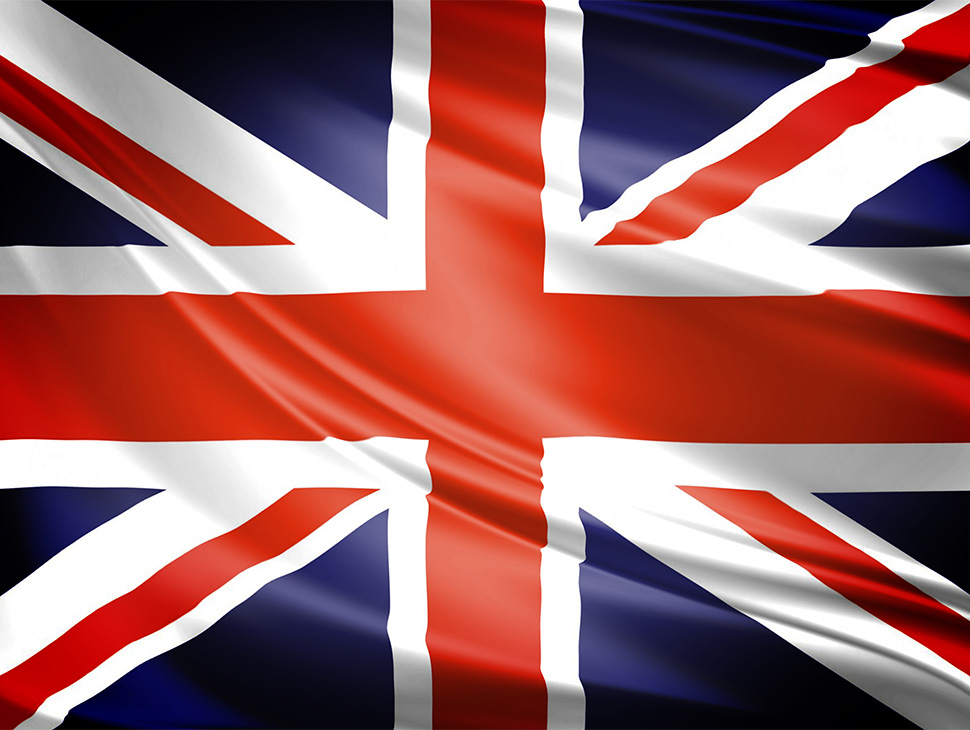 So Vacation is a UK
So Vacation is a UK - based niche tour operator,focusing on delivering a superior service to both its client [the travel agency / tour operators] and ultimately, their customers [clients].
So Vacation is very flexible in meeting our customers' needs and, with all our staff being of Thai origin, we are able to respect and deliver to the standards expected by our fellow Thais.
With direct contracts
With direct contracts with suppliers across the UK, we provide services for hotels, restaurants, airport transfers, coach services, local guides, Thai escorts, special events, attractions, tickets for shows and sporting events, transportation and other services as requested.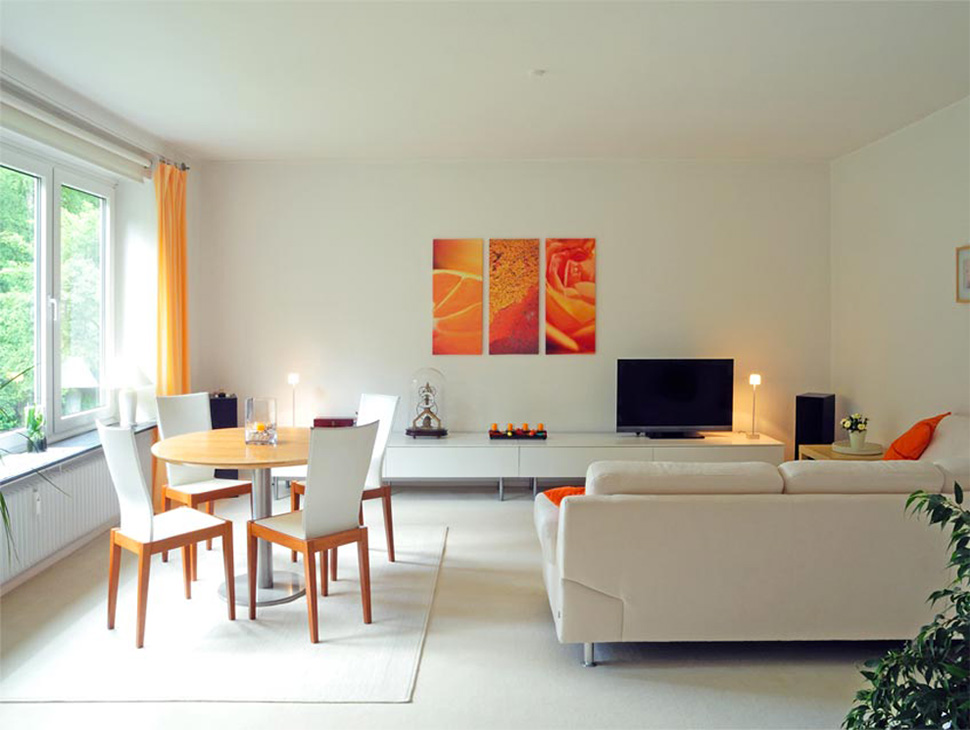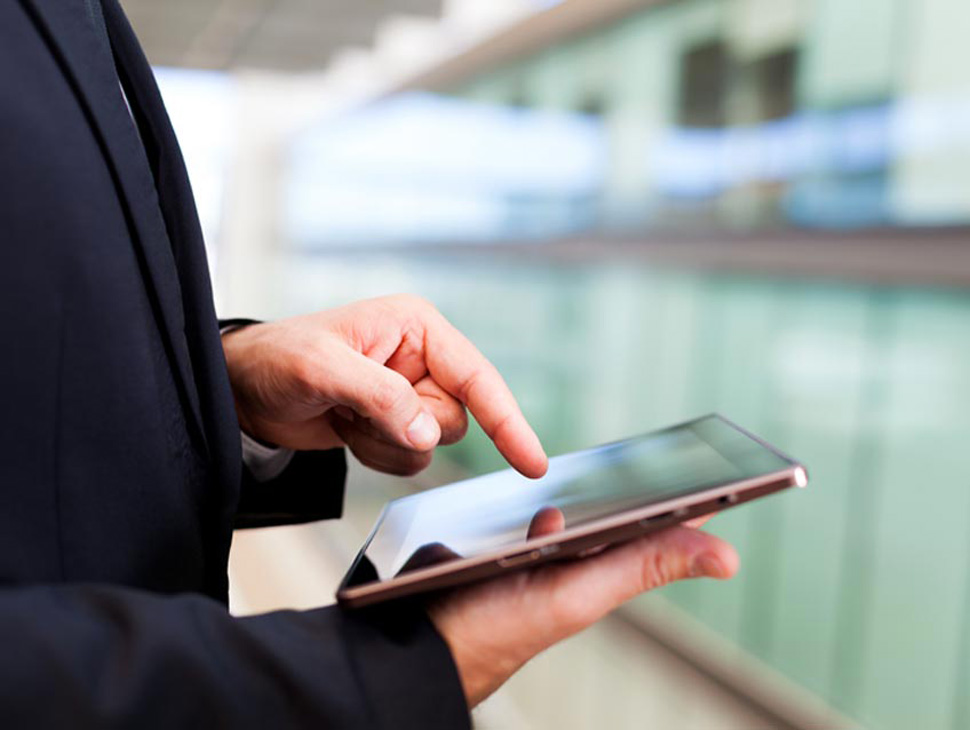 Our Business
Our business diversity ranges from individual tours to corporate groups, from a single person to a thousand or more. We provide a truly complete end-to-end service to ensure that your clients receive a superior customer service from the time they arrive, right up to their departure.
So Vacation Team
So Vacation provides a new service experience with innovation,
flexibility and a staff experience meeting the travellers' needs with that personal
touch that makes the difference.
Our team is committed
Our team is committed to providing efficient arrangements and services of
Extensive hotel and travel products
Fast, competitive quotations
Creativity, well-crafted itineraries
Personal touch service
Detailed operational procedure
Expert advise