OUR COMPANY SERVICES
So Vacation offers a complete solution to UK travel requirements, with the expertise
and flexibility to meet your budget and need.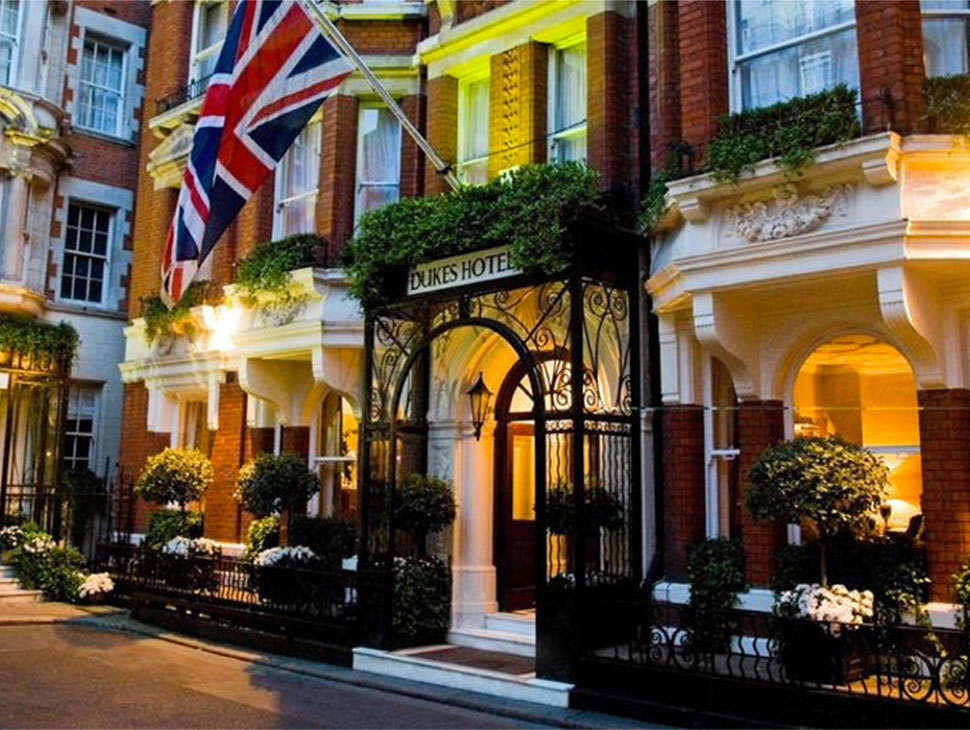 Hotel
So Vacation has successfully negotiated favorable rates at many of the leading 4 and 5 star hotel chains across UK, all prices are very competitive and clients will be pleased with the quality of the hotels - even those on a restricted budget. Travelling clients will always stay in centrally located, quality hotel accommodation.
Transportation
Through our contacts and relationships with road and rail travel companies in the UK, So Vacation is able to arrange luxury transportation throughout the UK. We use only the most reputable and professional suppliers, ensuring an excellent travel experience for your clients. We are also able to arrange group discounts and the purchase of rail tickets as required.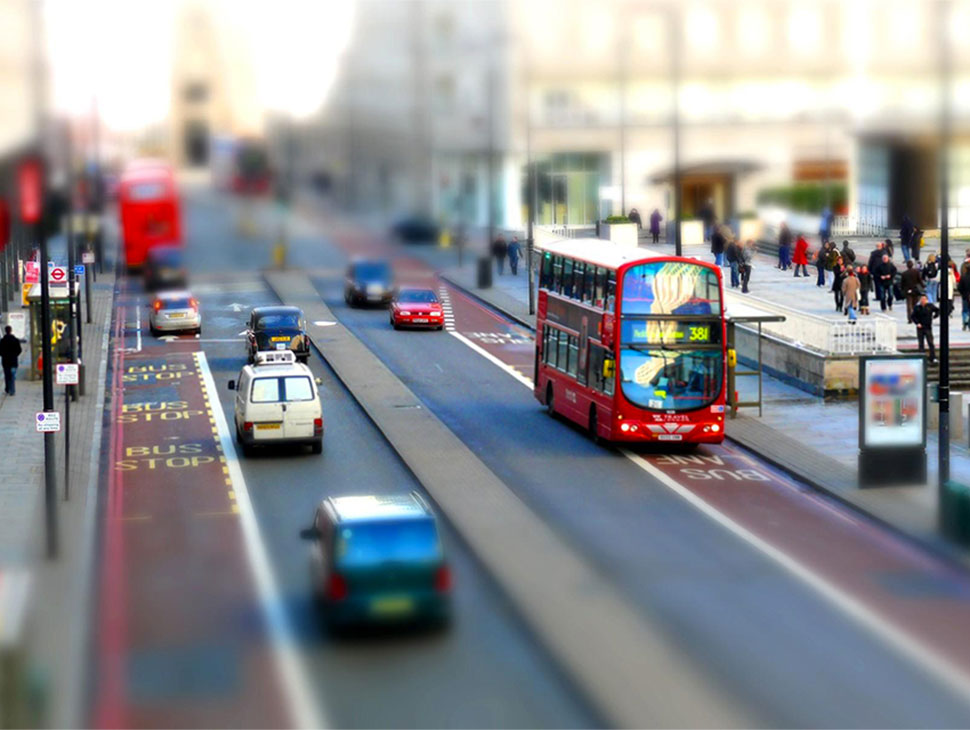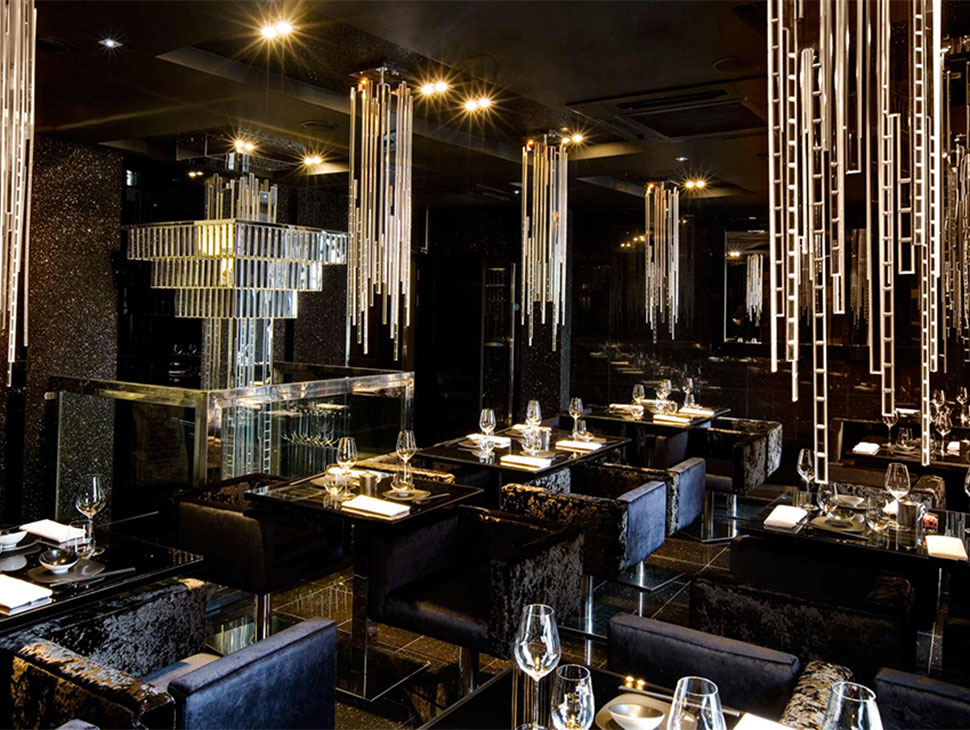 Restaurant
So Vacation is able to arrange restaurant bookings and meals at some of the best establishments in the UK and at very competitive prices. Your client will enjoy dining of the highest standard with menus prepare specifically for them.
Local Guide and Escort
We use licensed (Blue Badge) guides and escorts who speak both Thai and English including those with particular knowledge or expertise suited to expedition.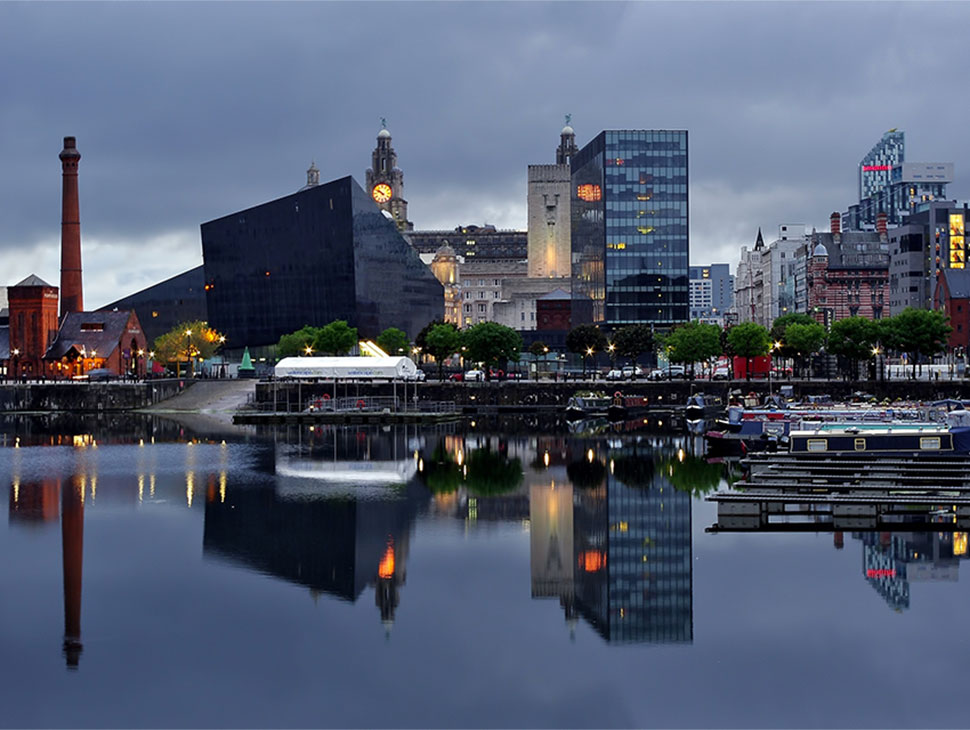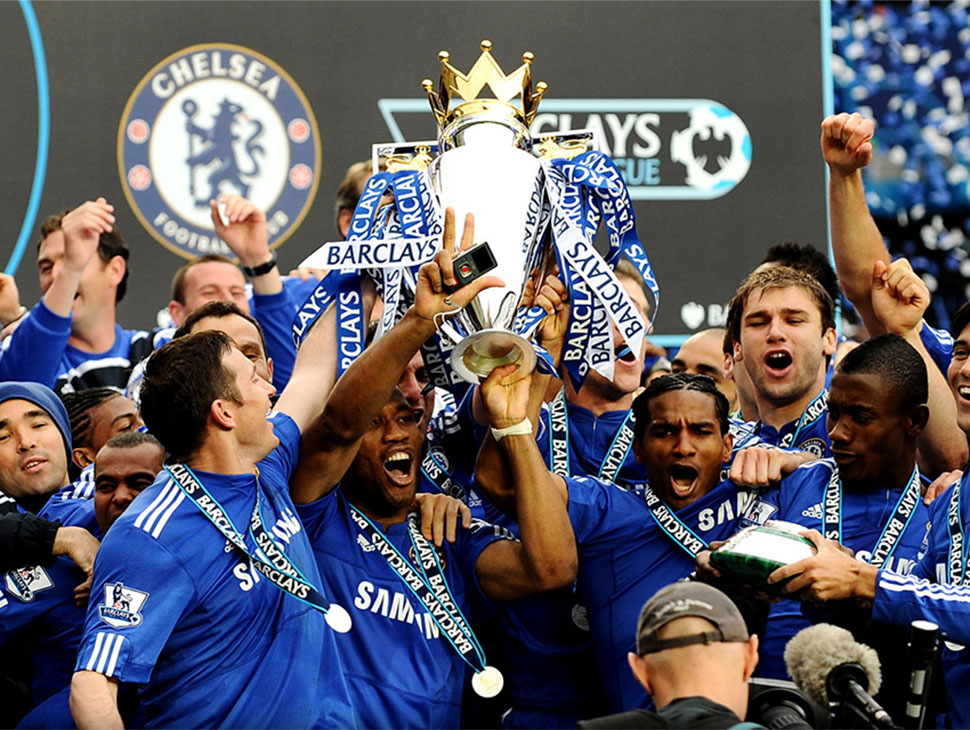 Special events and excursions
So Vacation has excellent relationships with UK based event agencies and is able to obtain tickets for many popular and exclusive events, such as Premiership football matches, theatre and concerts, etc. We are also able to arrange special events that will allow your clients to enjoy the local customs and culture or to experience historical lifestyles [e.g. mediaeval banquets].
Our team is committed
Our team is committed to providing efficient arrangements and services of
Extensive hotel and travel products
Fast, competitive quotations
Creativity, well-crafted itineraries
Personal touch service
Detailed operational procedure
Expert advise